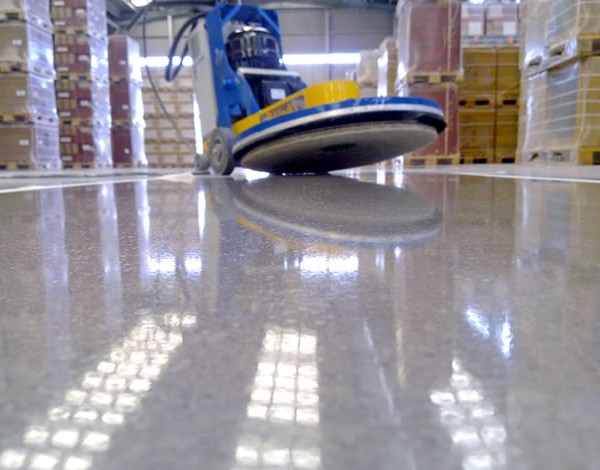 Maintenance service care of Buffing And Burnishing
Maintenance services of attractive and shiny floors requires more than just a broom and mop.
Buffing and burnishing are two methods to restore the shine of various flooring types, such as hardwood, marble and tile floors that Royal Cleaning can provided and leave that glossy shine everyone looks for.
Are you washing your floors but they don't look clean anymore? Do you have "trails" worn across your floor from heavy foot traffic? Don't have the time to do a full strip and refinish? What you need is a floor maintenance program from Royal Cleaning services, L.L.C
Over time spray buffing and burnishing your floors just don't give them the same gloss, embedded dirt and small scratches make your floors look dull.
Repeated washing of your floors can't do anything about a floor that has lost it's gloss.
part of our maintenance programs is Deep Scrubbing and Recoating keeps your floors looking new in between full stripping's and Royal Cleaning can provide all these services.
We use nothing but the best product for our maintenance services program to assurance customer the forever look of a gloss finishes using BETCO products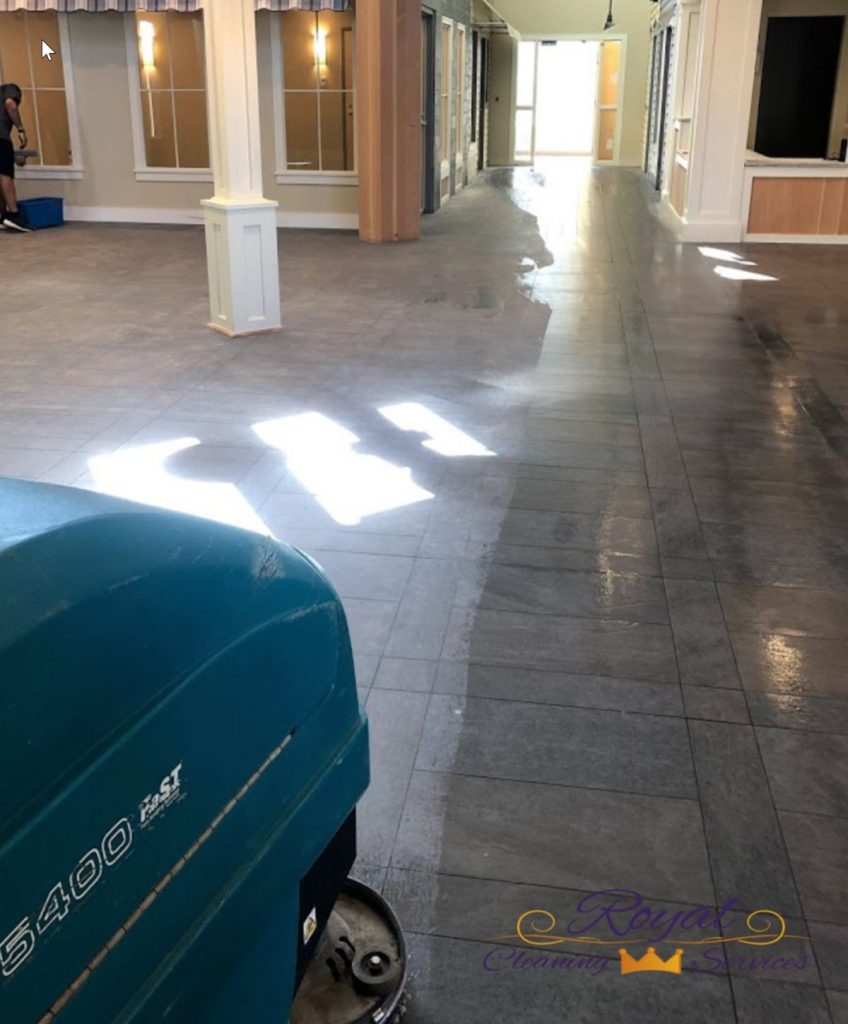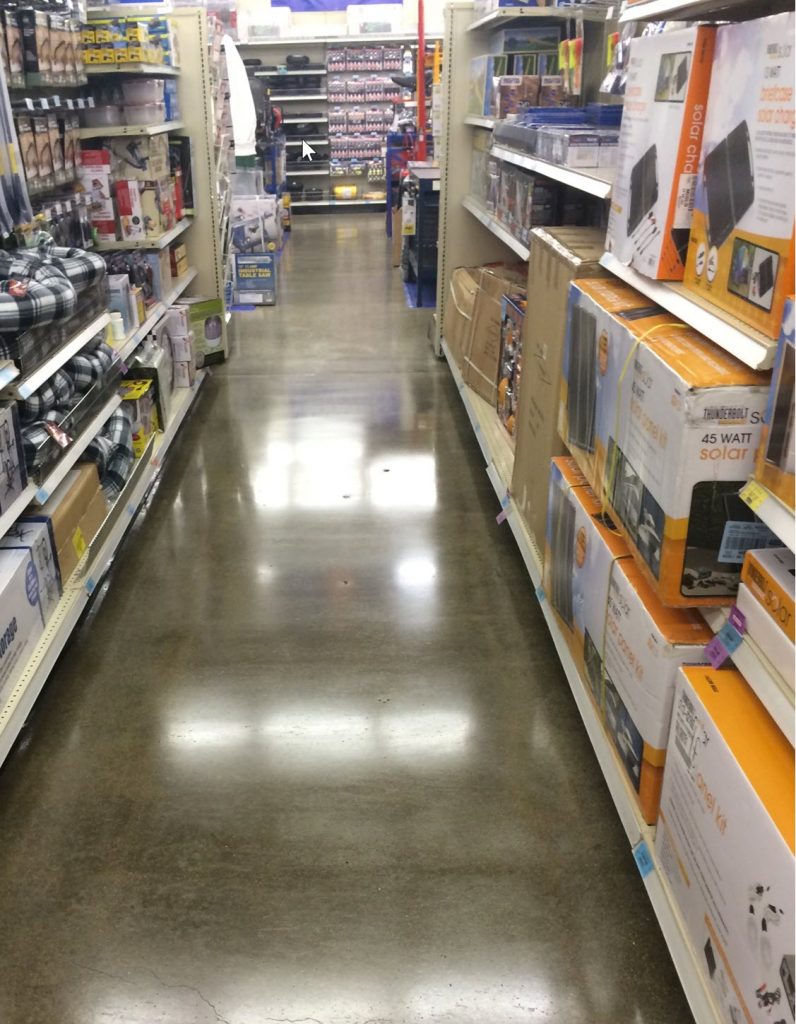 Concrete Cleaning
Our concrete floor Maintenance services start off with our arrival at your facility, where we begin by removing debris with industrial-grade floor debris removal equipment.
We then start preparing the floors for a total wet scrub-down by using bio-degradable, environmentally friendly solutions, and degreasing agents.
Once we have completed the dust, debris, spill, and stain removal process, the floors are then scrubbed multiple times with state-of-the-art, propane-powered floor scrubbing equipment.
The floors are left in an almost-dry condition as to not affect any packaging, stock, or pallets on the floors. Finally, if desired, we can apply a sealant back to the flooring.
Maintenance care services Strip & Wax
Stripping and waxing & Maintenance services is a process that is specifically for VCT, vinyl, linoleum, epoxy and acrylic flooring.
It refers to the process of completely removing the preexisting wax coating and reapplying fresh layers of wax that will give your floors the cleanliness and shine you expect.